Every Story Should Be An Everstory

Hear Our New Message
Everstory is our brand promise, created in April 2023, to destigmatize death care. Everstory is a unique blend of long-standing traditions of caring for the deceased with a fresh perspective that death is a natural and beautiful part of the human experience that should be planned and celebrated.
Do You Share Our Vision?
Is helping people your passion?
Everstory and its partners are always looking for people that share in our promise of helping individuals and families navigate death

"You have the honor of helping families on the worst day of their lives, helping them to honor their loved ones in the way they want to."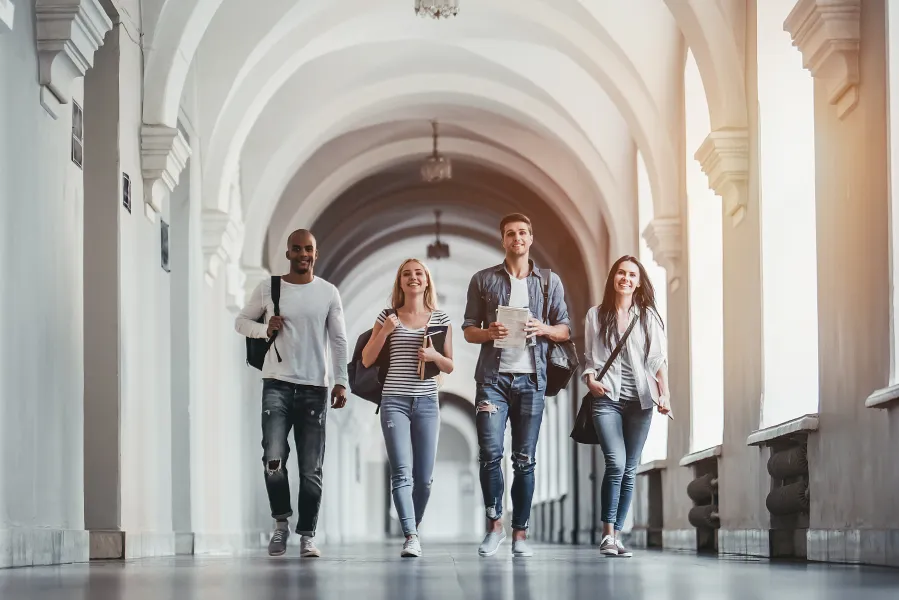 Mortuary Science Scholarship Program
Proud to Invest in the Future
Our Mortuary Science Scholarship Program is helping further the education of future funeral professionals by offering financial support and creating career opportunities within our Everstory locations.